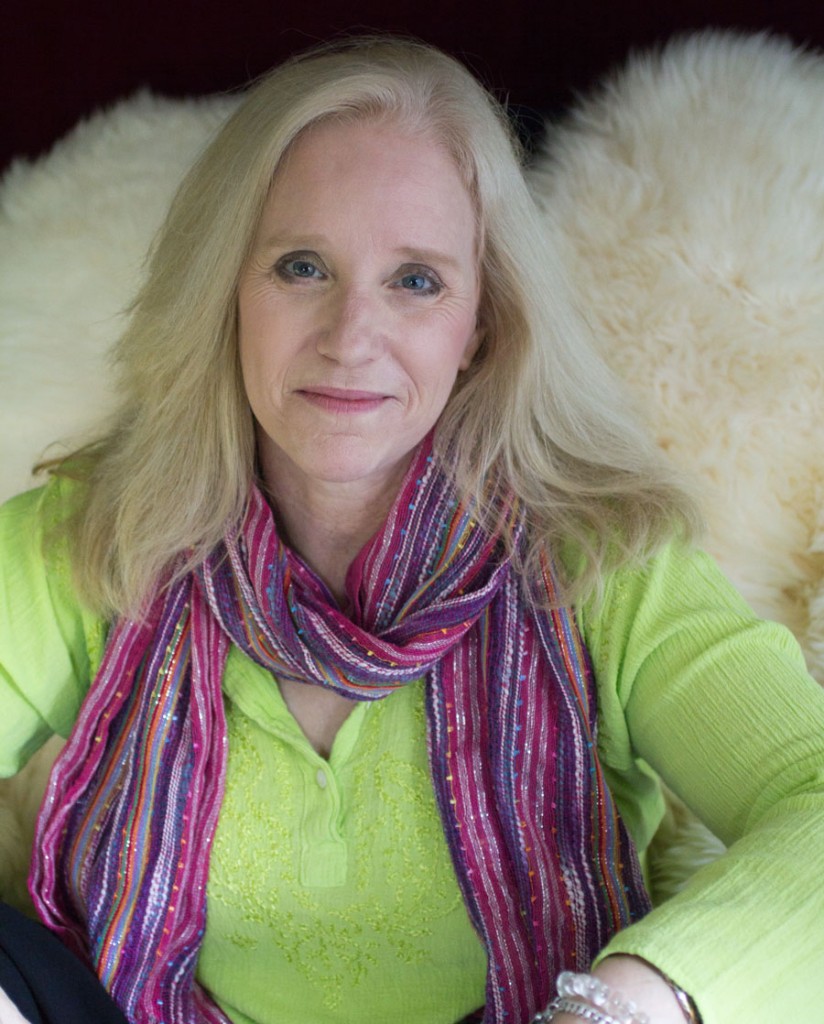 Adrienne Alexander has appeared on Broadway, Television, and done Voiceovers in syndicated series. Trained as an actress/singer for over 45 years, with coaches from NYC to Los Angeles, such as Tony Barr, Eric Stephan Kline, Jeff Corey, Candace Silvers, Joseph Chaikin, Carole D'Andrea, Georgia Stitt, Carol Weiss, Calvin Remsberg, William Woodman and Jerry Zaks, she is a Transformational Life and Acting Coach, with a Master in Psychology, and a Human Behavior Specialist.  Her transformational classes implement the best of Spiritual, Psychological and Artistic Principles. The tools she teaches transform artistry and lives.
 For privates, coaching, classes, life and acting training, email  Transformational Life Coach adrienne.anne.alexander@gmail.com, or call 818-426-7271  Clients are reminded of the 24hour cancellation policy.  For more info, to buy the book, t-shirts etc and sign up for the blog www.themoreloveclub.com.  We're live on VoyageLA! http://voyagela.com/interview/meet-adrienne-alexander-love-club-valley-glen-ca/
******************************

* Ms. Alexander was born into a theatrical family. Her father Rod Alexander was a renowned Actor, Shakespearean Director and Acting Coach. Her mother, Marilyn Maxey was an Opera Singer and Vocal Coach. Ms. Alexander began acting and singing onstage in her very early childhood. She graduated Cum Laude as a Drama Major from Dartmouth College.
****************************